China Plastic Pipe Fitting Mould Manufacturing
2021-08-27
Plastic pipe fittings can be used for drainage pipes, water supply pipes, mining pipes, communication pipes, and there has been a great demand in the construction industry, municipal engineering, water conservancy engineering, agriculture and industry and other industries.
As an experienced pipe fitting mold manufacturer, PlasticsMould.COM provides various types of plastic pipe fitting molds, from straight-through, tee, cross, elbow, plug, joint, and reducing pipe fittings to manufacture corresponding high-quality molds.
Pipe fitting mold specifications
1. PVC pipe fitting mould
a. CPVC pipe mould is used in high pressure area
b. UPVC pipe mould is used for drainage
c. PVC flared pipe mould (core-pulling system is used for water supply)
d. Wire and pipe moulds, various PVC pipe fittings inlaid in the wall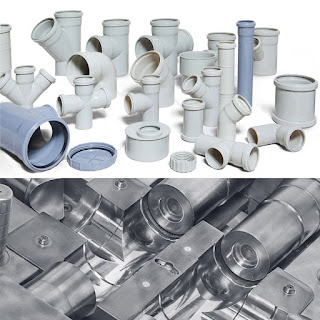 2. PPR pipe fitting mould
Water supply system for indoor buildings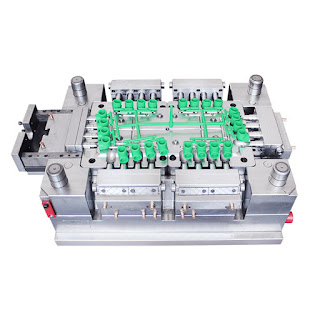 3. PP/PPH pipe fitting mould
a. PP or PPH flaring pipe fitting mould with core pulling system
b. PP drainage pipe fitting mould
c. PPH bathroom mold for bathroom.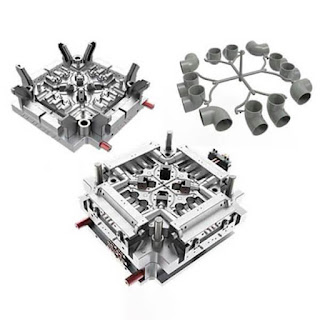 4. Special pipe fitting mould made of ABS, PA+GF, PPSU materials
Pipe fitting mold type
1. Core-pulling pipe fitting mould
2. Threaded Rotary Pipe Fitting Mould
3. Radial core-pulling pipe fitting mould
4. Hydraulic slide pipe fitting mould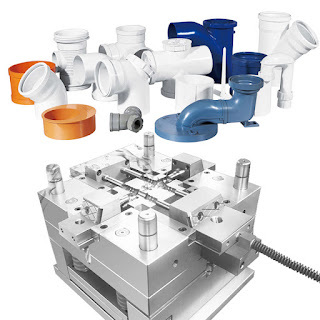 PlasticsMould.COM has been exploring and summarizing many years of production experience. It has a complete set of pipe fitting mold design concepts and manufacturing procedures. In the design, every detail is made through professional analysis and practical summary. In terms of workmanship It is also placed in the hands of a master who has been manufacturing pipe fitting molds for many years. At the same time, we have a series of high-precision mold processing equipment to ensure mold size accuracy and provide customers with the most worry-free products with quality.