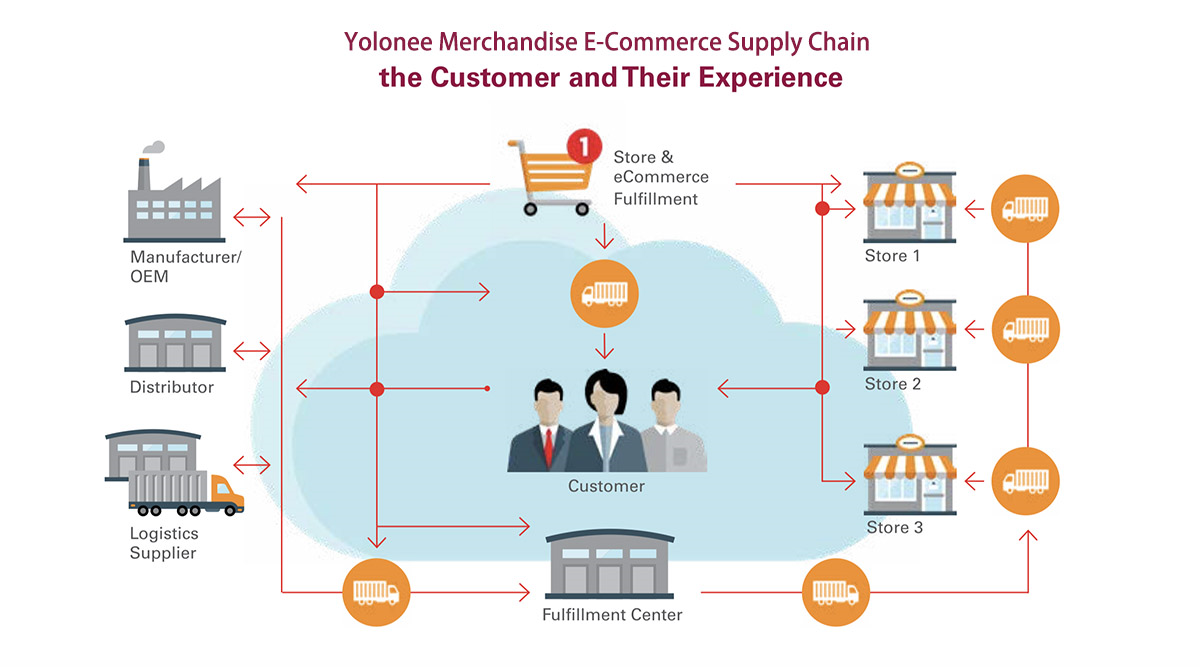 PlasticsMould.COM is a service company that provides the procurement of Chinese molds for global mold buyers. We are located in Huangyan, the capital of China's mold supply. Huangyan has more than 2,000 mold manufacturing companies and processing points, employs more than 50,000 people and has Internationally advanced mold processing center equipment.
Huangyan Mould Industry mainly manufactures injection moulds, including extrusion moulds, blow moulds, die-casting moulds and stamping moulds. An industrial ecological chain system with the most complete functions, the highest degree of specialization, and the most complete supporting system for the mold industry has been formed.
We take advantage of the ecological chain of the Huangyan mold industry to provide you with design, manufacturing, procurement, and follow-up services.
Details
Provide Professional Moulds Purchase Services