What is a plastic mold?
2021-09-07
Moulds are equipment for forming metal, plastic, rubber, glass, ceramics and other parts.
The mold uses the flow and deformation of the material to obtain a part that is almost the same shape and size as the mold.
The mold can realize the high-speed mass production of the parts and ensure the quality of the parts stably.
The status of the mold level is one of the indicators to measure the industrial level of a country.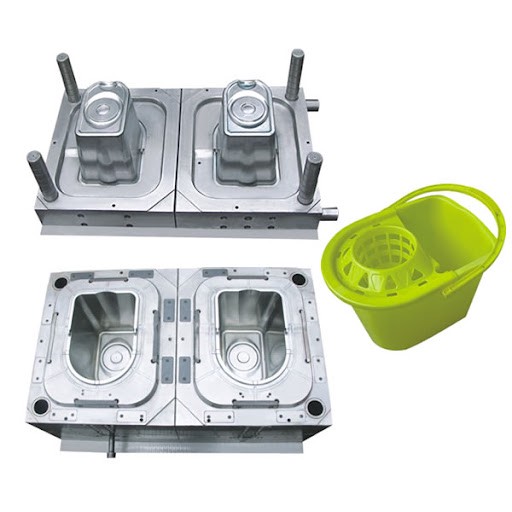 Mold classification:
1. Stamping die
2. Plastic mold
3. Die casting mold
4. Forging die
5. Powder metallurgy mold
6. Rubber mold
7. Glass mold
8. Ceramic mold
Tag:injection mold China mold Maker water bottle
Mail consultation
Please feel free to give your inquiry in the form below.
We will reply you in 24 hours.